Greyhound Racing in Tasmania
As you know, we have been actively calling for the state government to demonstrate its commitment to the independence of the Greyhound Adoption Program (GAP) and to ensure there is transparency and accountability around all the program's activities.
If the program is to have any credibility, it must be run at arm's length from the industry. There also needs to be greater transparency around both the operation of the program and the actual metrics of the industry itself.
In our view, GAP should ideally be run by an organisation with experience in contemporary animal welfare, with a state-wide presence, and a network of volunteers and foster carers – and It is our firm belief that we definitely fit this bill.
However, putting aside the issue of who manages the program, the key thing that we all want to see is better welfare outcomes for all greyhounds.
And, with your support, we're making some progress.
Last weekend, Racing Tasmania advertised the manager's position for the GAP. You can see the ad here.
This means that the suspended program manager has been terminated – which is absolutely appropriate in light of recent events.
We will now be in touch with Racing Tasmania to offer to work with them to ensure a reset of the program to better address the issues we have raised.
We would like to extend our most sincere gratitude for the part you have played in bringing about change in the greyhound industry.
Without the pressure you applied to our elected representatives, change might have been far less timely, or not occurred at all.
The power of people to bring about change should never be underestimated.
I hope you don't mind if we call on you again, as we continue our work to improve the lives greyhounds – and in fact all animals – in Tasmania.
An RSPCA representative sits on the Animal Welfare Advisory Committee (AWAC).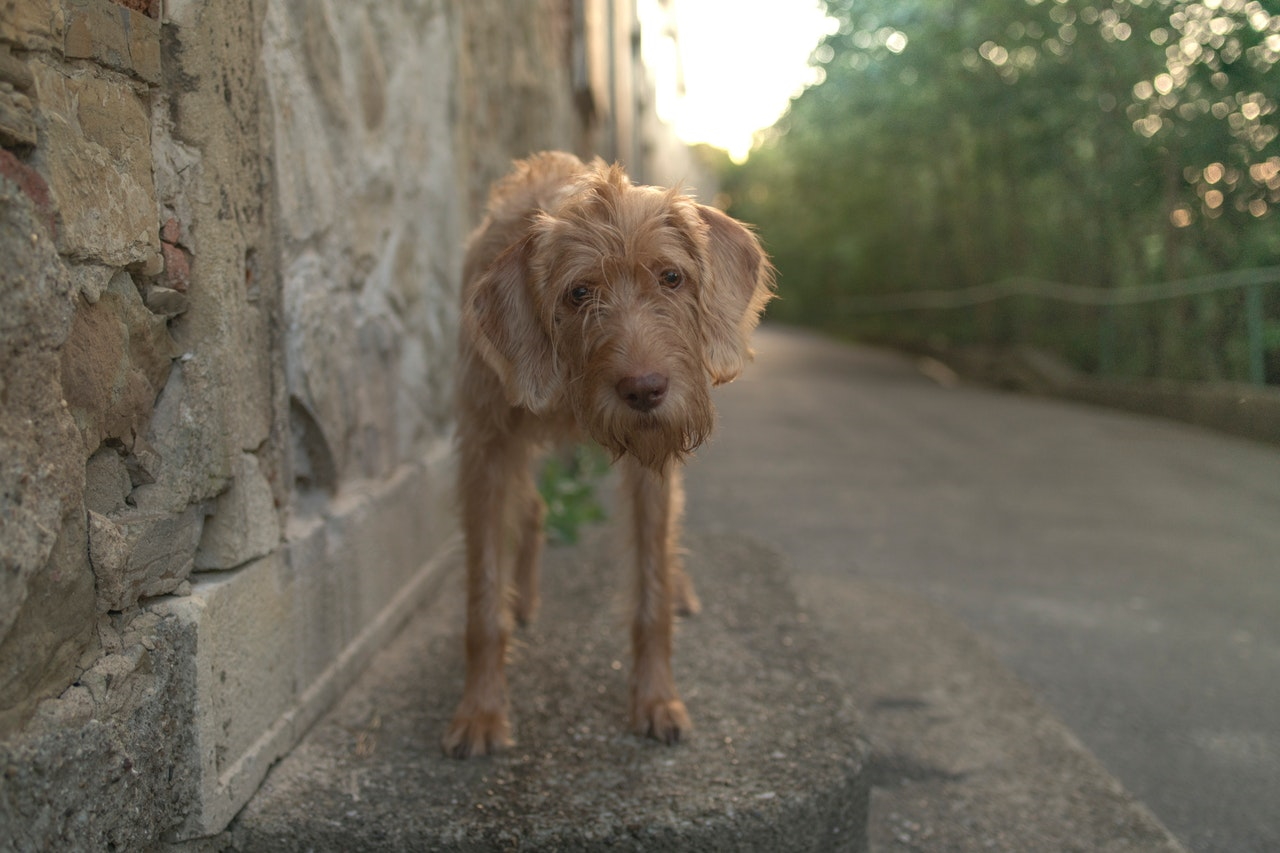 The role of the committee is to provide advice to the Government Minister on animal welfare matters. Section 39 of the Animal Welfare Act 1993 sets out the roles and membership of the Committee.
Members bring expertise from relevant agricultural industry organisations, Government departments, the university, racing industry, Animals Australia, the Australian Veterinary Association, police, local Government, community and recreation-based organisations.
RSPCA Tasmania's AWAC representative is our Inspectorate Manager, who uses their voice to advocate for changes to the Animal Welfare Act 1993 and a greater understanding of good animal welfare.
This understanding includes proposals for the education of Tasmanian industry and community regarding the welfare of animals and best practice in animal care.