This page is dedicated to the animals we have loved and lost.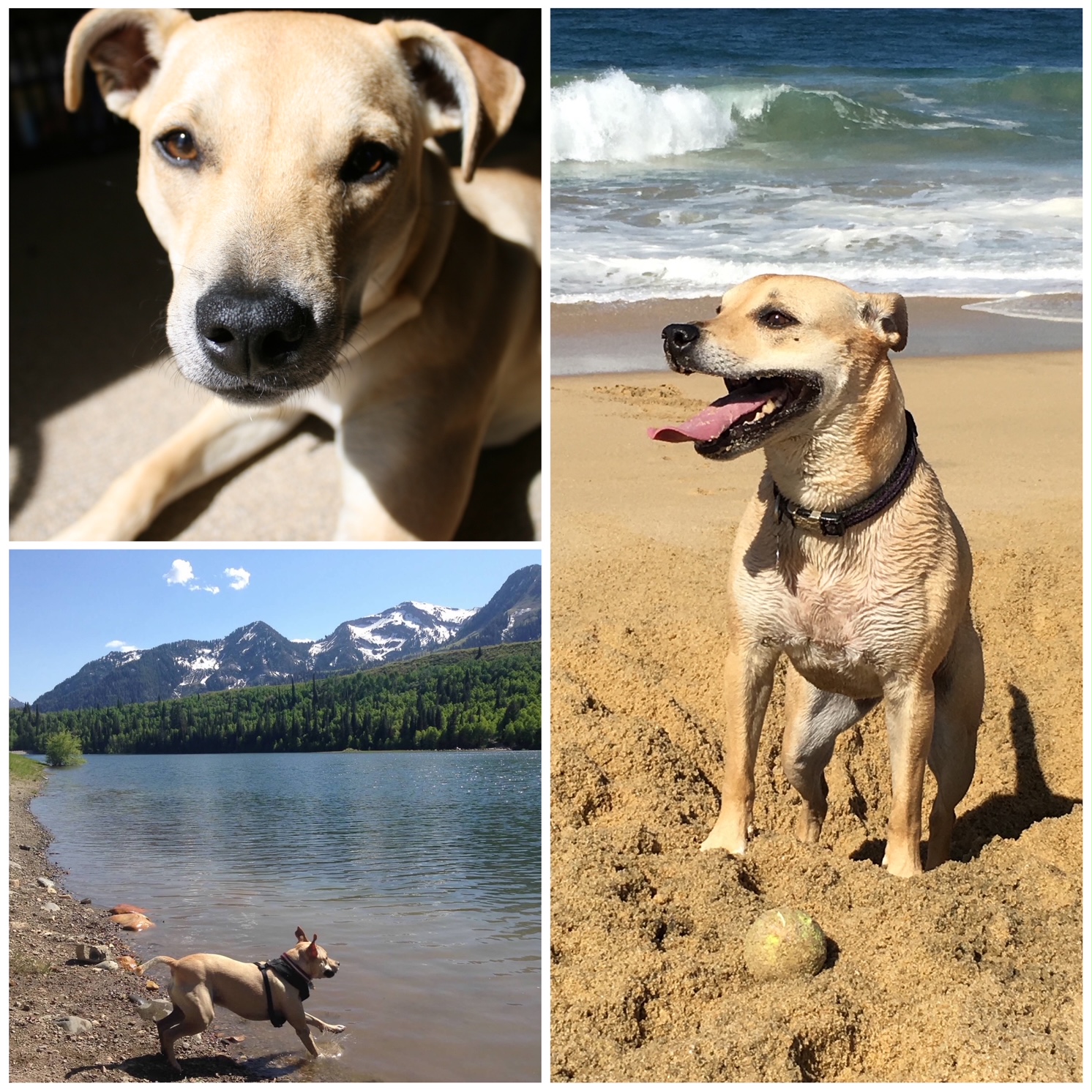 Name: PRUDENCE
Gotcha Date: 19 June, 2012
Date of Passing: 4 July, 2023
Prudence was our special Tasmanian girl that spent her life in Utah, USA. She was sensitive, affectionate, funny, playful, and all things wonderful. Her memory will forever fill our hearts with love and gratitude.
Jillian