RSPCA Tasmania Board of Directors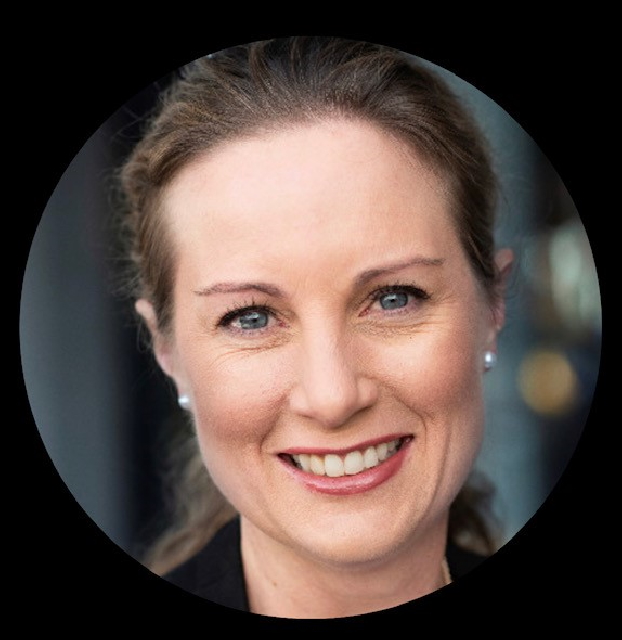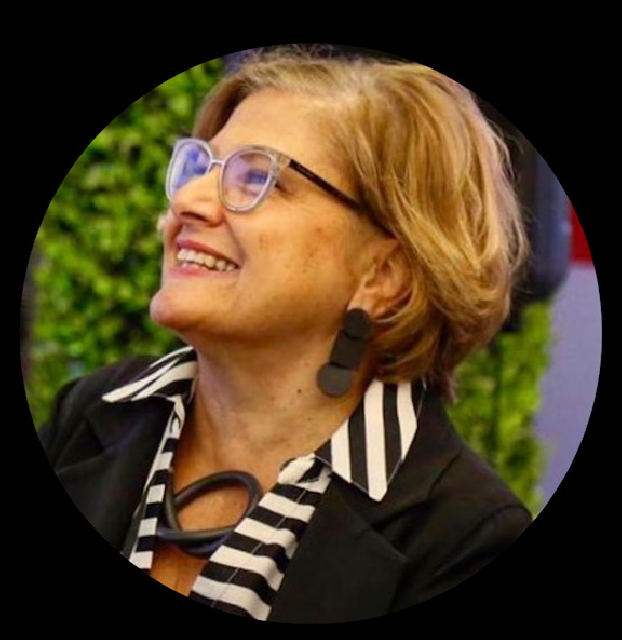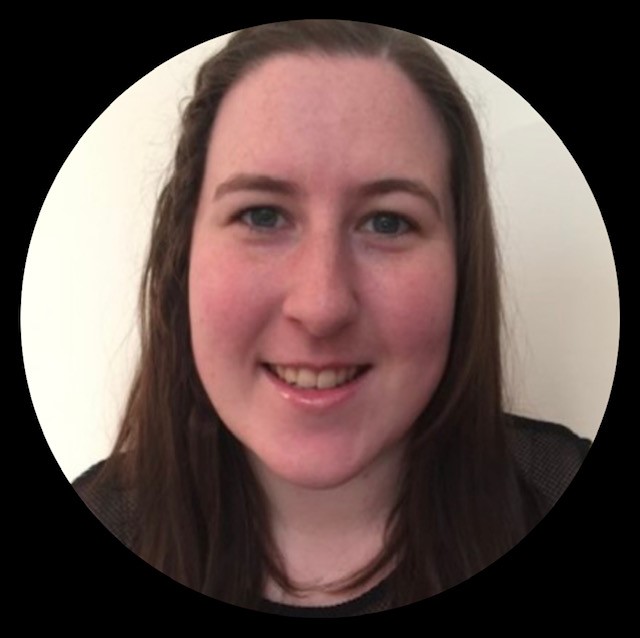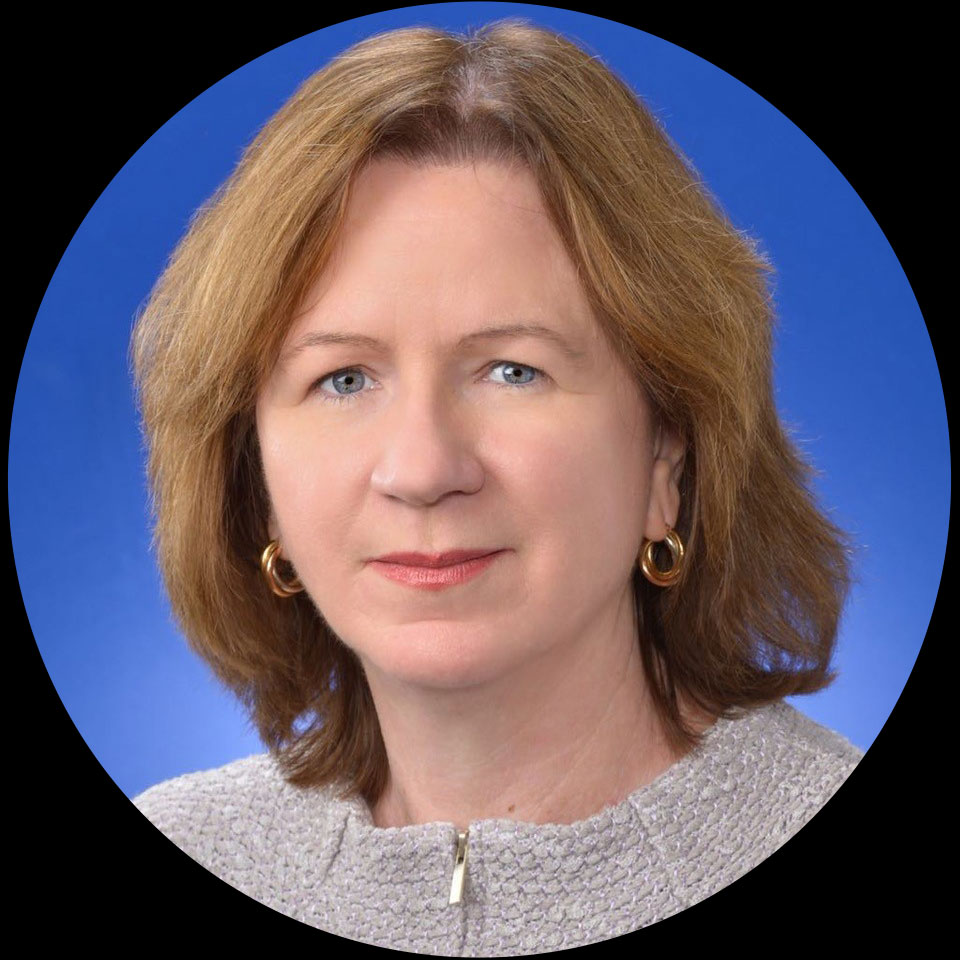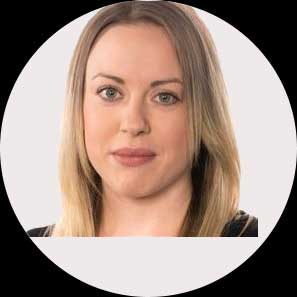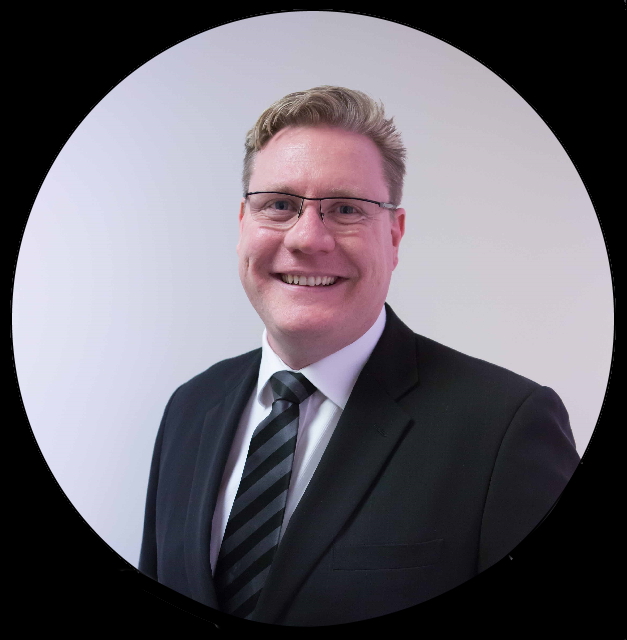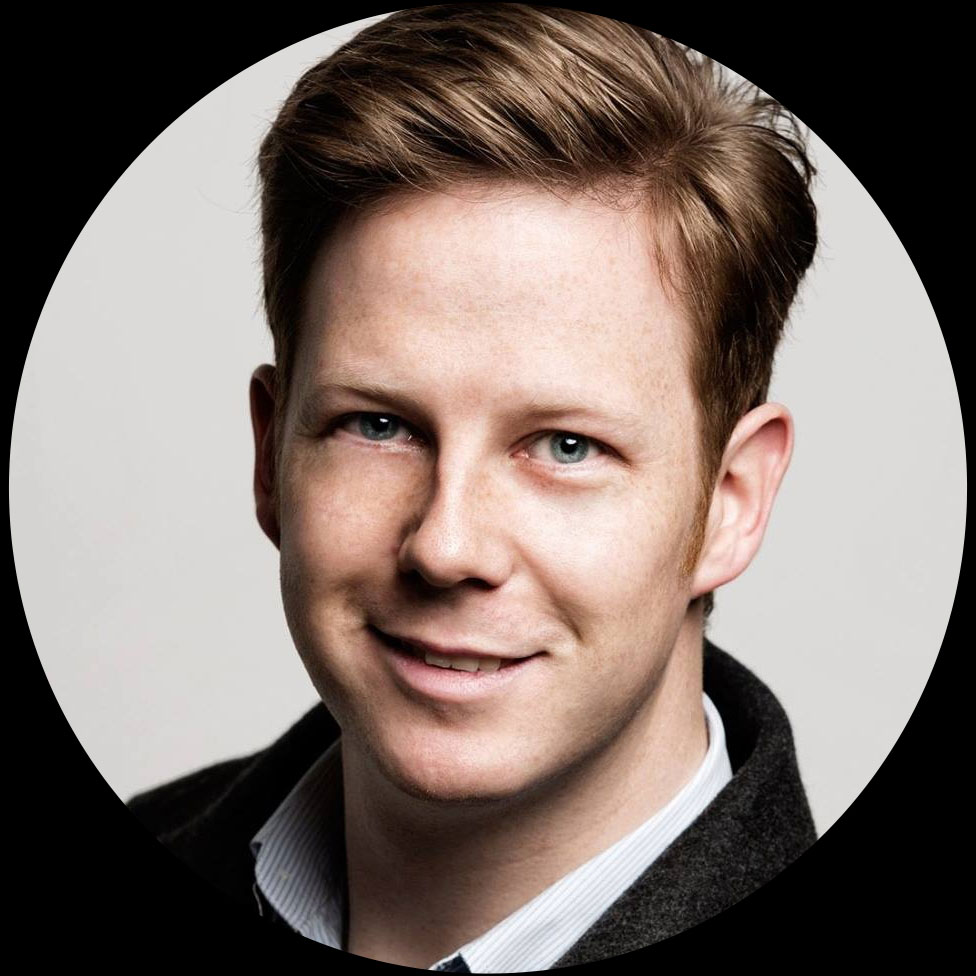 Board and Governance
RSPCA Australia is a federated organisation made up of the eight independent state and territory RSPCA Societies.
RSPCA Australia establishes national policies and positions on animal welfare issues, and works with government and industry to ensure these issues are addressed.
National Board
All new policies require the unanimous vote of the National Board before it is accepted as Policy. Each Member Society Board nominates one of its Directors to also sit on the Board of RSPCA Australia. In addition to these eight nominated Directors, a recruited Chair and up to two recruited Directors are appointed.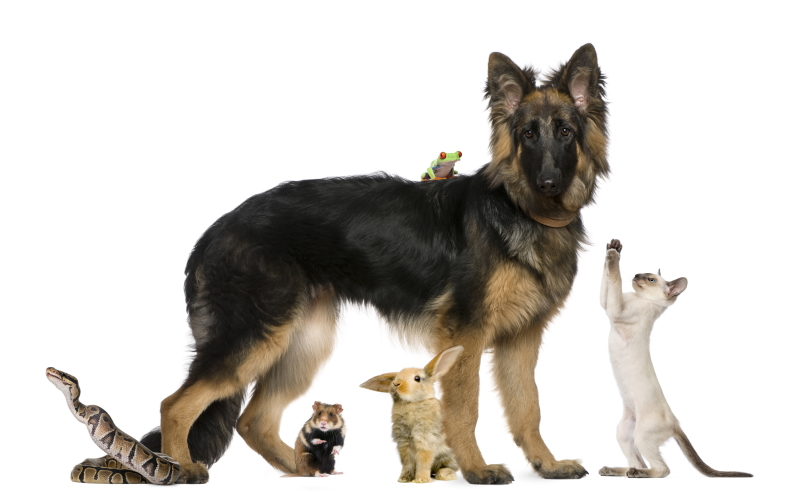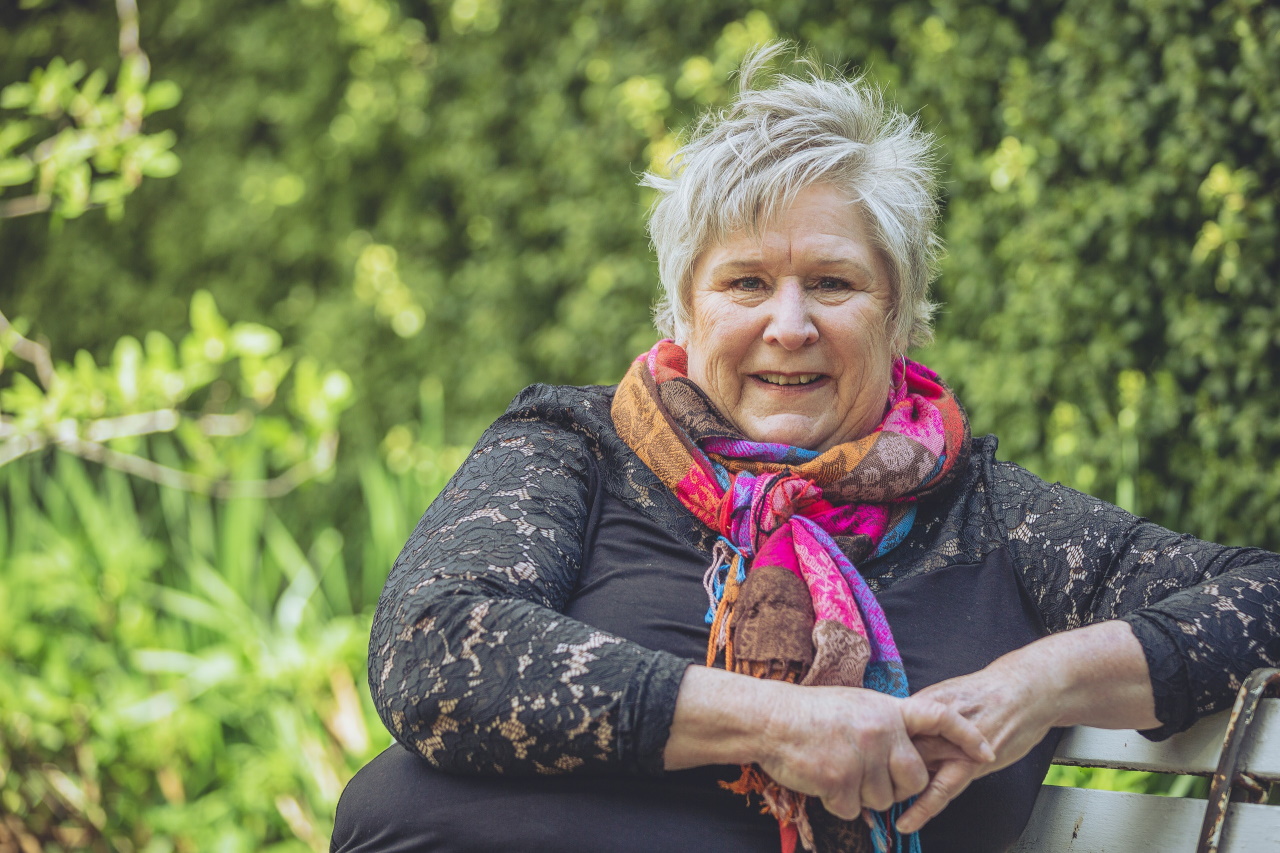 Jan Davis CEO
Tagged as Tasmania's top political lobbyist and one of the most influential people in the state, Jan Davis is a passionate advocate for the industries in which she works.
A skilled communicator, Jan is adept at responding on message in both mainstream and social media environments. Well known for her ability to express key points of an argument clearly and to present information in an accessible manner, she is considered a go-to person by the media.