Why does the RSPCA hold a raffle?
Raffles are a great opportunity for our supporters to win incredible prizes, and are a wonderful way to provide care and support for RSPCA animals in need.
How often is the raffle drawn?
The raffle is drawn every four months.
Is the raffle only in Tasmania?
No, it's held nationally in all states and territories, except for South Australia.
What is a raffle VIP?
By becoming a Raffle VIP, you commit to a monthly raffle payment. This means you'll have more entries into the draw and more chances to win. Plus, you'll help even more RSPCA animals in need.
Are my donations tax-deductible?
Unfortunately, raffle payments are not tax deductible. As they are in lieu of a prize, they are not considered donations.
How much of the raffle purchase price goes directly to the RSPCA?
35% goes directly to RSPCA to help fight animal cruelty.
Who operates the raffle?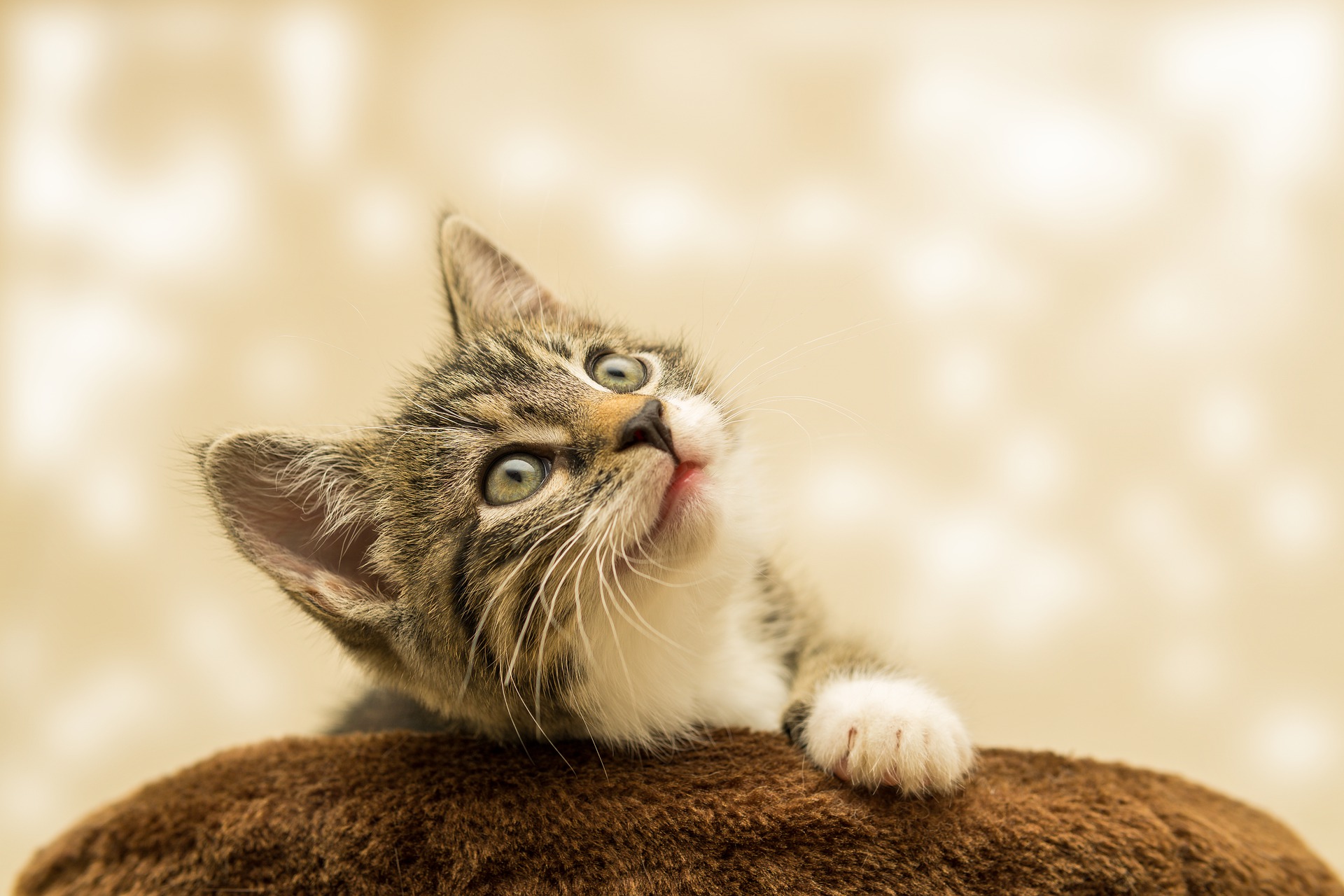 Fundraise for RSPCA
Help us raise funds for all creatures great in small by fundraising on our behalf.
Become a Volunteer
You can lend a hand in many ways, from walking dogs to joining fundraising events.