Often people have fantastic fundraising ideas of their own, but here are some ideas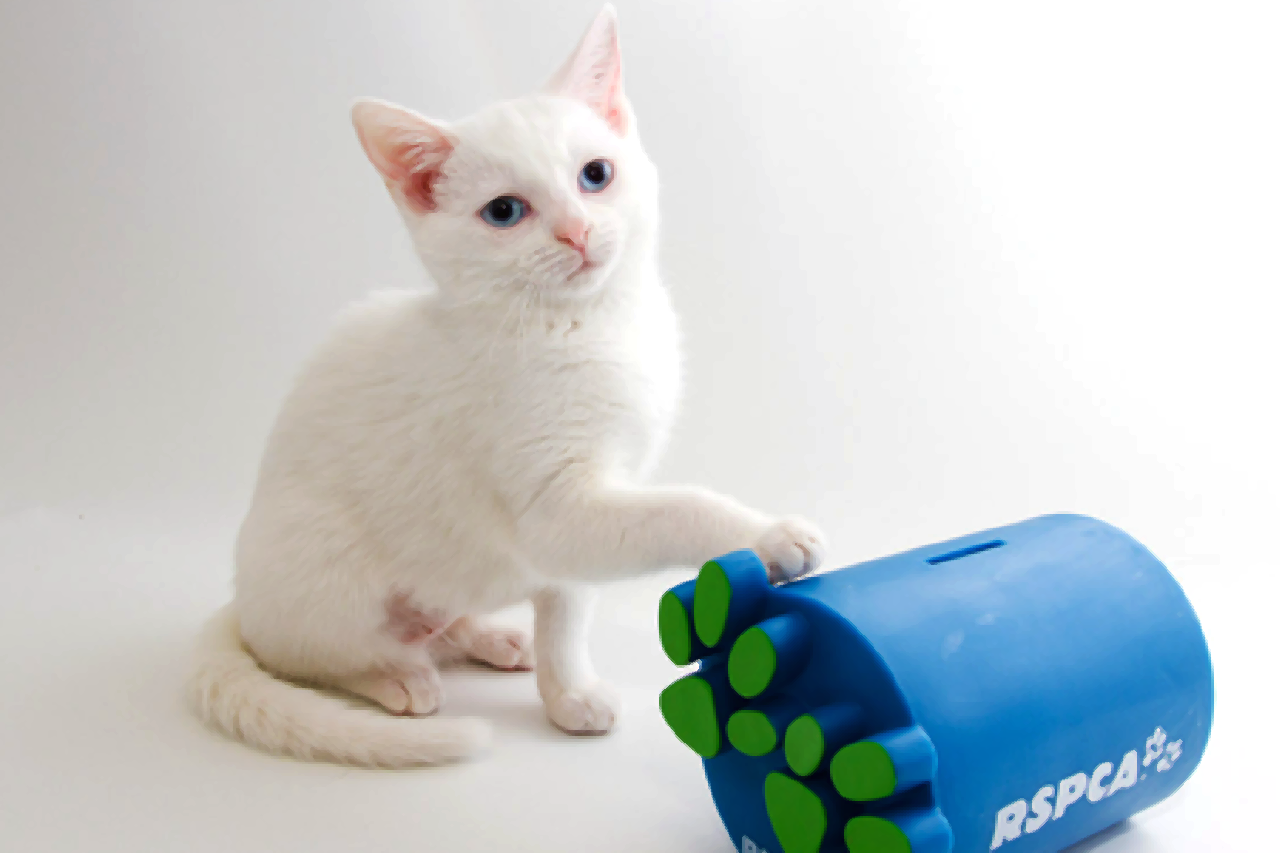 Paw Boxes are a great way for businesses to collect vital funds to help support RSPCA animals.
Money raised through our Paw Boxes goes towards the treatment, protection and care of sick, injured and abused animals.
The process is easy!
Contact us and we'll send you a Paw Box that you can place in your reception area or school, and start your fundraising! Remember, no donation is too small and all funds go to help and care for animals in need.
To register to be a proud Paw Box supporter simply complete our general enquiry form or email our team at fundraising@rspcatas.org.au