Are you passionate about animal welfare? Become a volunteer!
Do you want to make a difference by being involved?
If you are willing to make a regular commitment to help animals, those that have been displaced or abandoned, or possibly neglected or abused, you may be just the person we're looking for to become an RSPCA Tasmania Volunteer.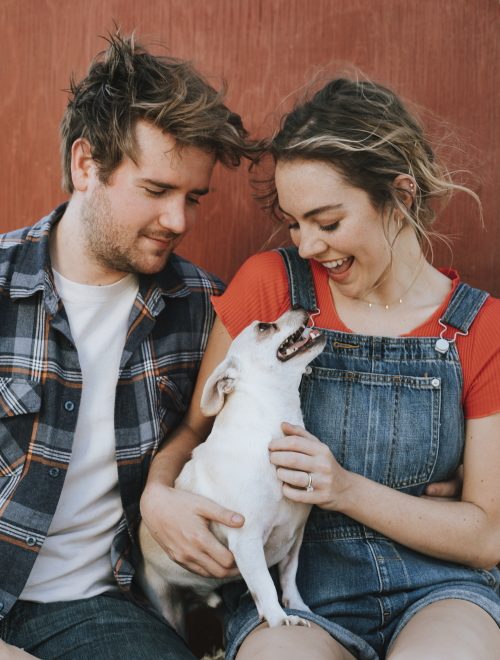 Volunteers are an integral part of the RSPCA Tasmania team.
They support our work to improve the welfare of animals and protect them from cruelty and neglect.
As a volunteer you'll need dedication, commitment and passion. You'll meet people with the same qualities, and be directly involved in our animal welfare cause.
We have many volunteer roles available.
Some involve contact with animals. Others provide support, but have no direct contact with animals. You could assist with animal care, or do administrative tasks, drive animals around the state, help run events, provide customer service or help with local community fundraising. In fact, there are so many opportunities. Our position categories include laundry, administration, photography, creative writers, vet nurses, veterinarians, fundraising and events, de-sexing clinic, retail shops, education, finance, IT, animal enrichment, animal care assistance, animal transfer drivers, animal ambulance drivers, volunteer program support and campaign management assistants.